A company designed to put scientific knowledge into practice. Helps companies improve productivity and performance by optimising processes. Does this by providing the right people with the right know-how.
Engimat is a leading company with over 30 years of experience in industrial automation and robotics. We support companies with technical know-how to improve their productivity and operations.
Engimat is the reference in more than 150 leading companies in various sectors, such as automotive, life sciences and healthcare, food and agriculture, metallurgy and manufacturing.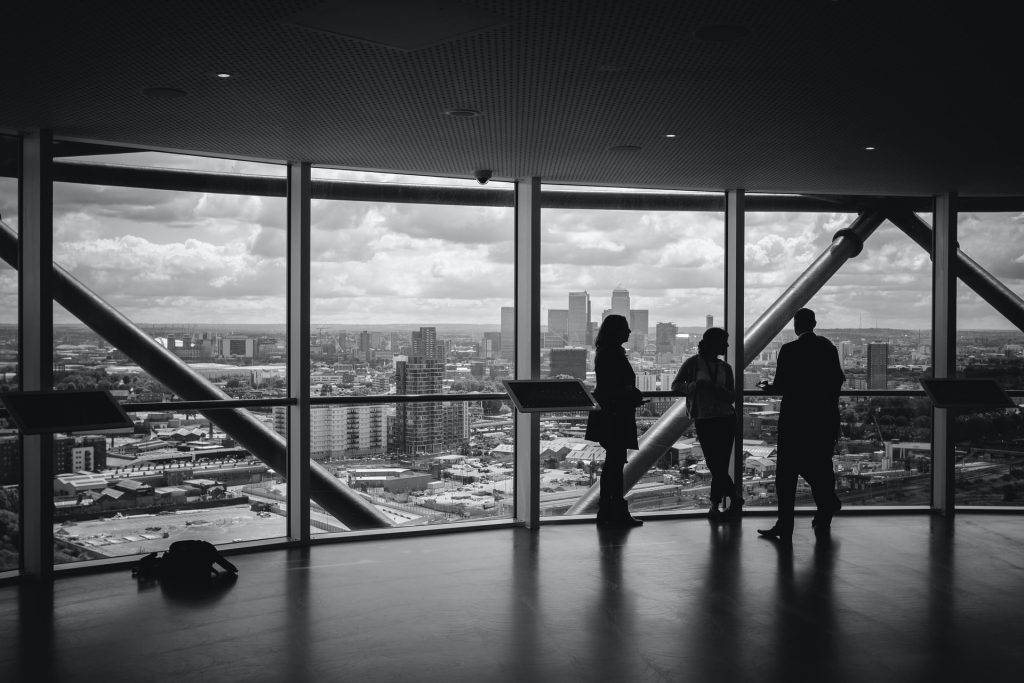 01 Problem
A good start is half the work. That is why we map out the assignment together with the customer in the first phase. What needs to be done? What are the associated profile requirements?
02 Finding a match
Our team of experienced consultants, combined with our market knowledge and a profound understanding of your business, enables us to achieve the perfect match.
03 Execution
The designated consultant starts with the execution of the assignment. We maintain a regular follow-up with our consultant on site to ensure the best possible result for your company.
04 Follow-up
We stay in regular contact with you to get to know your current needs and your wishes for the future. We are always willing to help and support where needed.
We brought Engimat into our team as a cooperation partner for a project with a leading European airline. This project concerned the validation and optimisation of an existing production line. The cooperation with Engimat was always excellent and his positive input was an important part of the success of the project.
David Pieters
Head of Automation Projects
Given the huge demand for engineering projects, we had a temporary shortage of technical profiles. We therefore asked Engimat for their support. The profiles Engimat provided were highly skilled, had technical know-how and were hands-on. This enabled us to continue to work efficiently and complete our projects successfully. We highly recommend Engimat's services.
Vanessa Tielemans
Head of Human Resources
For the optimisation of our production lines, we sought external support through Engimat. First we conducted a thorough study of the current production lines, after which optimisations were proposed and implemented. Aspects concerning safety and quality improvement were always discussed thoroughly. Thanks to the good cooperation, each party was satisfied with the result and a lot of know-how was gained. We can therefore recommend Engimat's services without hesitation.
Ralf Simons
Technical Project Manager
Looking for talented engineering consultants? We are here to help!